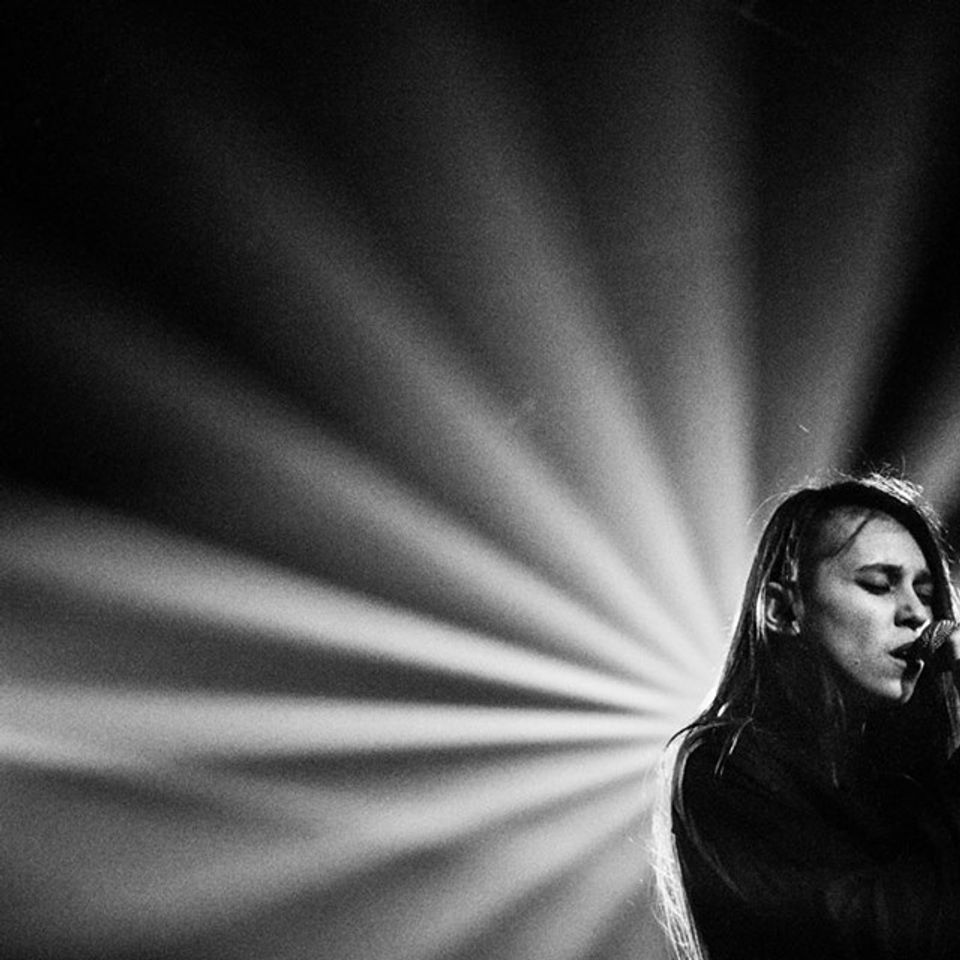 Dyrghé is an artist based in The Netherlands with a background as a classical and contemporary percussionist who is now writing and performing her original work as a singer and a multi-instrumentalist. Her music is a unique blend of genres ranging from trip-hop to industrial rock with her own flavour of uncanny rhythmical prowess and a heritage of fleeting melodies from her hometown Istanbul.
Bio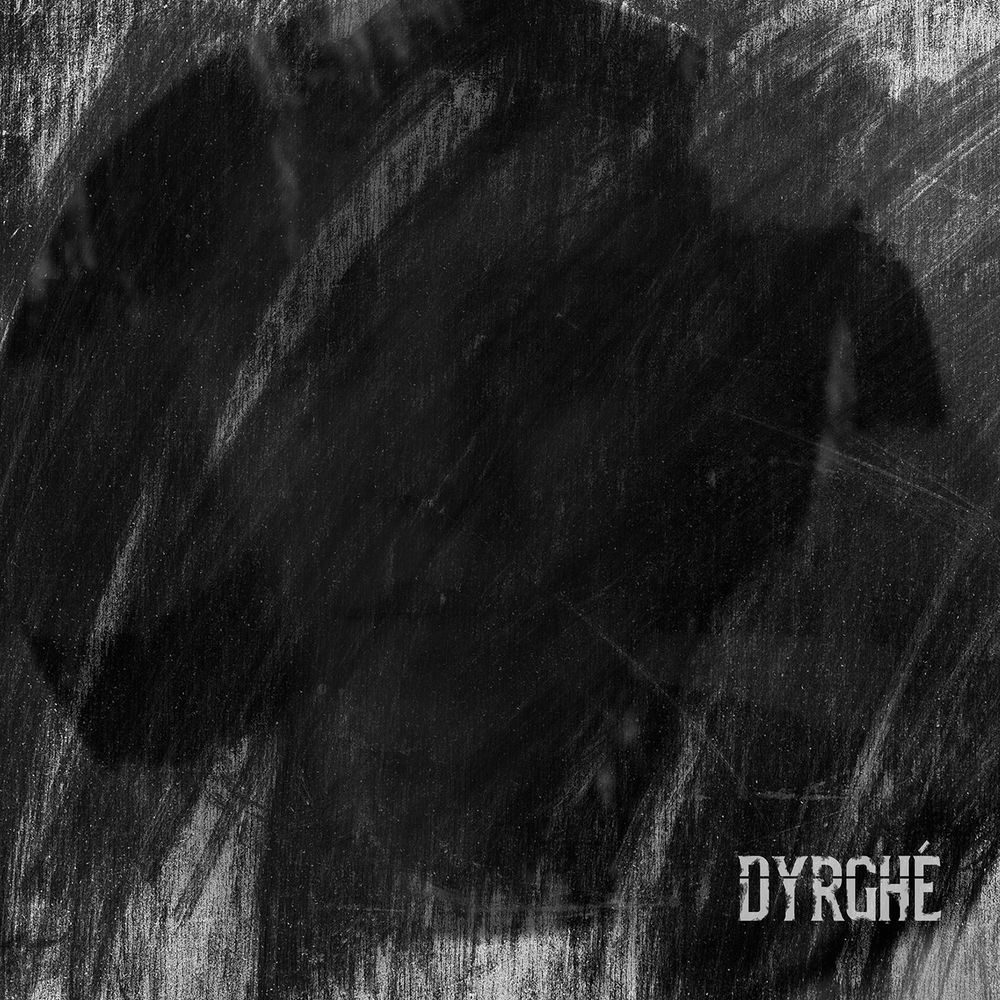 DYRGHÉ
crossover between many lines
Dirge Seçil Kuran is a classical and contemporary percussionist from Istanbul Turkey, who is based in the Netherlands for the last couple of years to focus on her personal projects such as Dyrghé and her crossover/contemporary compositions. 
Seçil studied in a conservatory, started with the piano while she was eleven years old and continued with percussion till her graduation at her twenty-first. She took stage at events like BBC Proms and Hong Kong Classical Music Festival with orchestras and been to Berlin to perform contemporary percussion music combined with danceable elements and electronics. But she also has a musical taste which covers a wide range from My Dying Bride to Bugge Wesseltoft. This made her let go a lot of different music through her ears and got collected in her mind.
In here with Dyrghé, she combines her musical taste with her musical background, and colors it with her vocals. She enjoys showing her dark attitude in her music and she doesn't hesitate to pour out her harsh observations on her lyrics, also she likes to get in touch with her hometown melodies and rhythms time to time.